At Durban Precast we design, develop and manufacture urban furnishing. We are extremely passionate about being part of the re-thinking and re-shaping of urban spaces across the US and Latin America. Those spaces where families share and children grow. The parks where communities engage in recreational activities and we socially bond without regard of age, status or background. Citizens develop their daily life stories in these urban settings. It is a great responsibility to be a part of this construction of social fabric and we know we are up to the task to deliver with stellar quality products and services.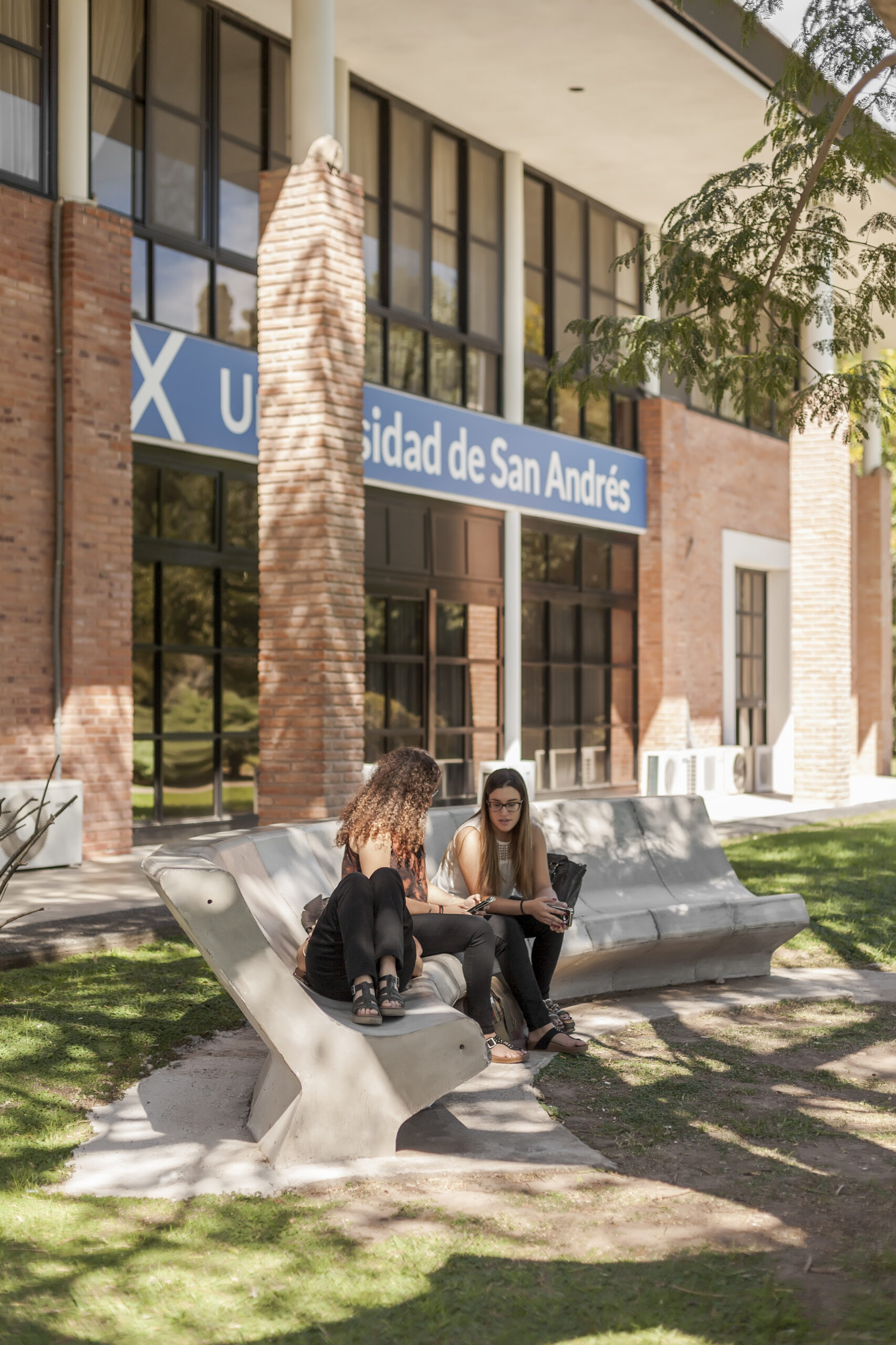 The diversity of our team allows us to address a wide range of spaces and deliver the best solutions that include concepts of urbanism and landscaping. Among us you can find designers, architects and engineers passionate about urban furniture, allowing us to have capacity and breadth of knowledge when evaluating processes and ideas on the construction of communal spaces.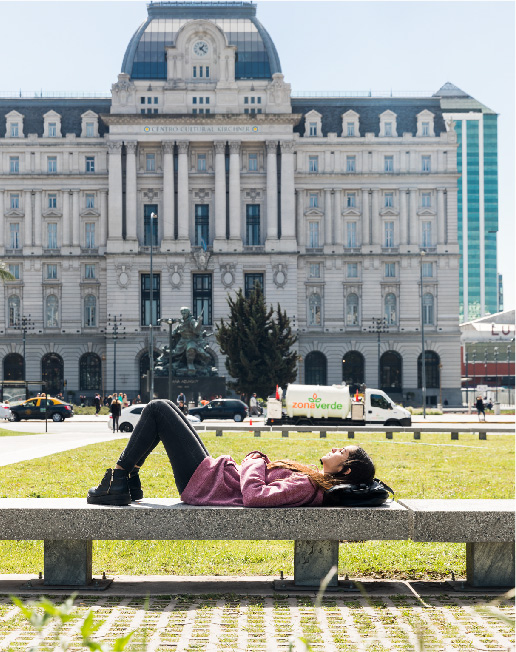 The company was founded as part of the Premoldeados de Argentina Group, a precast concrete company that has been thriving in the region for over 100 years. The technological support allows us to incorporate diverse concrete technologies and sustainable processes that are ISO 9001 certified, contributing to our quest for client satisfaction and constant improvement.